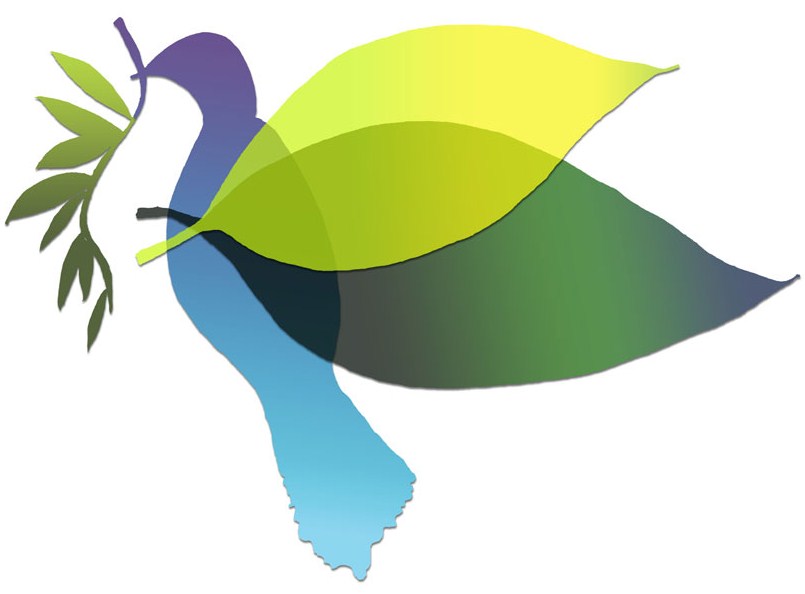 Evergreen is an international bi-lingual Christian fellowship of Grace Baptist Church. We meet every Saturday night, 6:00 to 8:00 PM. in Room 401. 
Learn more ….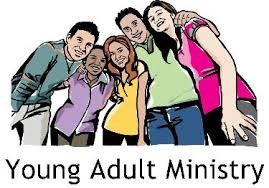 Young Adults is a group for 20-35 year olds to fellowship and study God's Word together. We will be meeting twice a month on the 1st and 3rd Saturdays, from 4:30-6:30 p.m. in Wanfu 22.
Learn more ….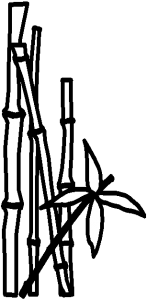 Mabuhay Fellowship is sponsored by the Filipino group at Grace Baptist Church, but they welcome everyone to their activities. You are welcome to join us on Sundays from 2:00 to 4:00 p.m. in Room B05.
Learn more ….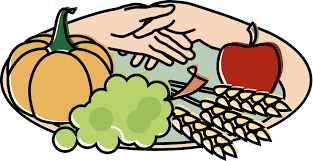 Morning Tea  (11:00 a.m. – 11:30 a.m.)
It is held every Sunday after the Morning Service. It provides fellowship that gives us all an opportunity to get to know one another.
Evening Tea ( 7:00 p.m. – 8:30 p.m.)
On the last Sunday of each month after evening worship, Evening Tea enables us to share light food and drinks in a warm, friendly atmosphere.
Learn more ….