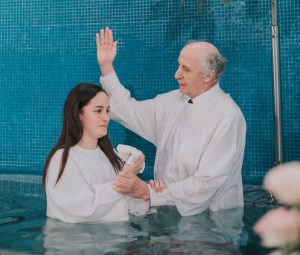 GBC has 3 baptism services a year and they are held during the Evening Service from 5:30 p.m. in the Sanctuary (2nd floor). For baptism information, please contact the English secretary (suejenny@gbc.org.tw).
Child Dedications are scheduled on Mothers' Day during the morning service (Sanctuary 10:00 a.m. – 11:10 a.m.).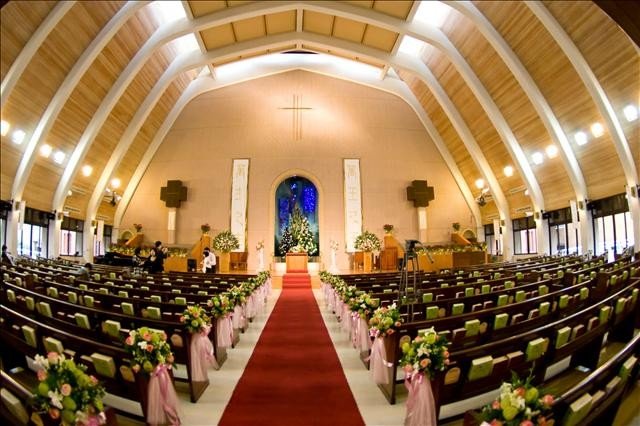 GBC provides marriage-related services for registered members (pre-marital counseling, weddings, counseling on marriage problems/questions …..) .
If a loved one leaves this world, GBC can advise on a Christian funeral home as well as help with the funeral.