We Are Hiring An Associate Pastor/Minister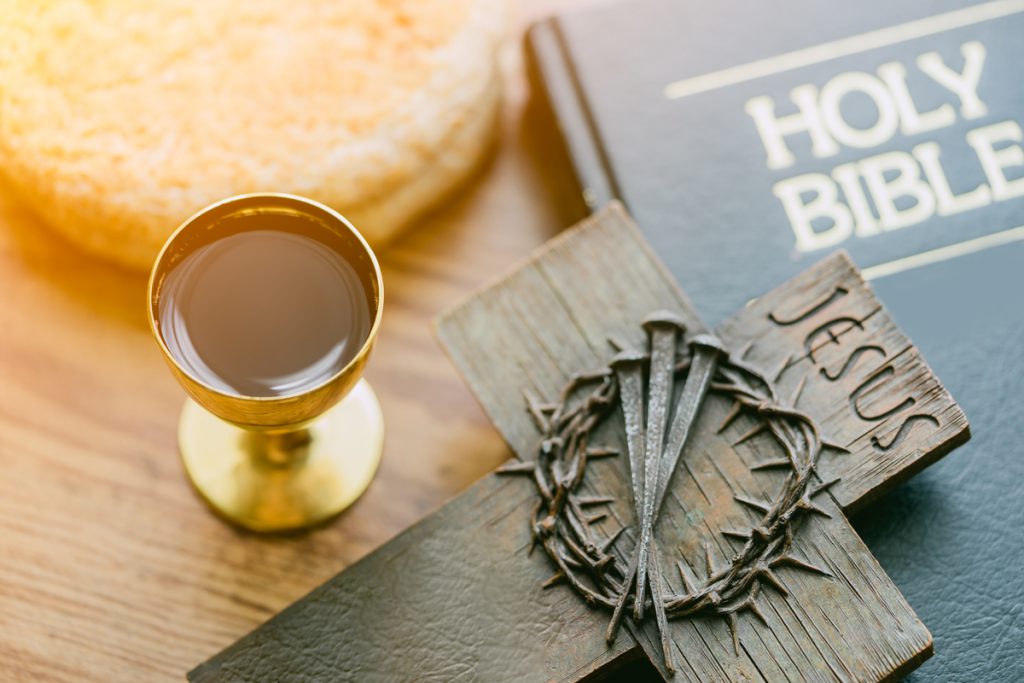 Grace Baptist Church, Taipei, Taiwan is currently looking for an associate pastor/minister to serve with its English Congregation. Specific responsibilities would be shepherding, discipling, and caring for students, youth, young adults, and young couples. Familiarity with music ministry would be an advantage.

Grace Baptist Church is located in the Da-An district of Taipei, Taiwan, across the road from National Taiwan University. The church has a congregation of about 2,000 people divided into 2 main congregations: Chinese and English. The English Congregation has about 400 people of all ages from many different countries as well as Taiwanese who wish to worship as part of an English Congregation.
Requirements for Applicants
Master of Divinity from a recognized seminary
Male
Married
25-40 years
Chinese and English ability
Musical ability (optional)
CV (Personal experience, personal testimony, church serving and work experience, vision for pastoral caring)
Two recommendations (one from graduation seminary professor and one from your current or previous serving organization or pastor)
2. Send to suejenny@gbc.org.tw by February 20, 2023